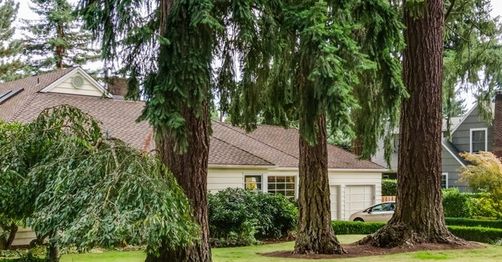 Sustaining Our Urban Forest: Resilience, Responsibility and Reciprocity in a Changing Climate  
When: Saturday, Oct 30, 2021
Time:  10:00 am – Noon
Where:  online via Zoom
As stewards of our urban forests, you are invited to attend and participate in the third annual Lake Oswego Tree Summit, Saturday, October 30th from 10 am to noon. Registration is required. The event is free. For more information please visit oswegowatershed.org
​
The keynote speaker is Dr. Christine Buhl, Entomologist at the Oregon Department of Forestry. The Tree Summit will include discussions on climate threats to our urban forest and ways we can steward the urban forest from soil to canopy.
​
Join us in this interactive Tree Summit to find out how trees can be a significant part in addressing climate change, to enhance your arboreal knowledge and learn about science-based stewardship practices to promote the ecological health of our urban forest. The latest LiDAR scan of the city's tree canopy  coverage will also be shared by the City of Lake Oswego.